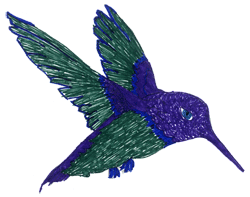 HOW TO FIND HELP
I felt embarrassed by my chronic pain and I absolutely hated it. Some people thought I was faking and even I thought there was something wrong with me, so whenever my Dad would bring it up with people I'd get mad at him. But, it turns out that his talking to all those different people and getting the word out is what actually helped me.
My story traveled across country and people were calling in favors to get me appointments with different doctors. That's how I found the clinic that ended up saving my life.
Some people are not going to believe you, that's just the way it is, but then they are not your true friends. You can't be afraid of that because you never know what might happen if you put yourself out there. If the doctor you have now doesn't believe you, then change doctors because you need to find one that is behind you 100%. You need one that will support you and take you seriously. Not all doctors are like that.
Most doctors, if they don't see anything wrong on the x-ray, think there is nothing wrong and you are just being a drama-queen/king. That is not the case. Doctors can not see pain so they have no right to tell you that you are not having it. Find the right doctor and the right support group and you will be golden.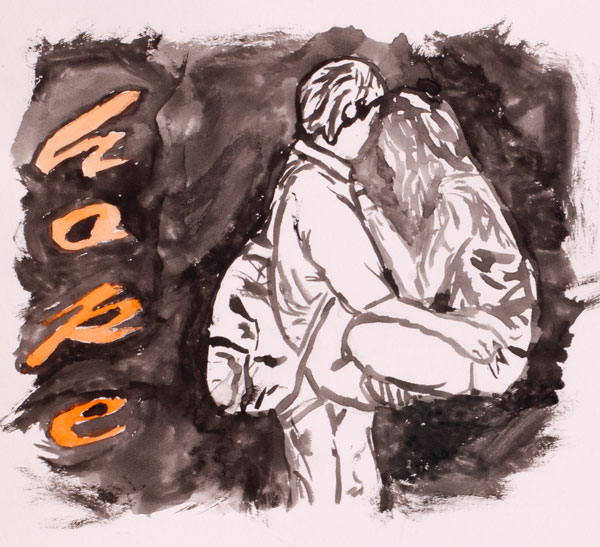 This is a painting I made showing the hope that comes from leaning on someone else and feeling supported no matter what.